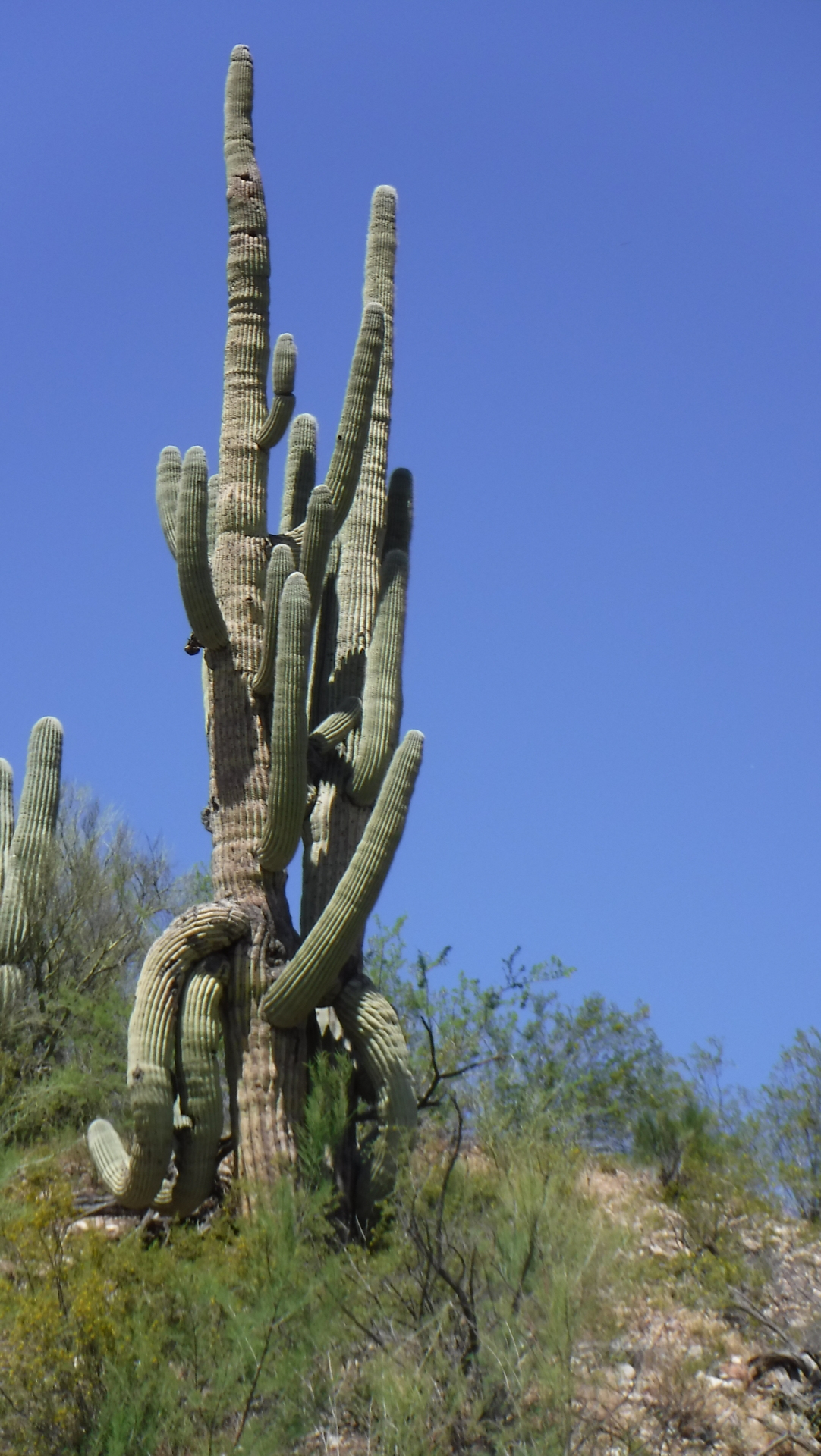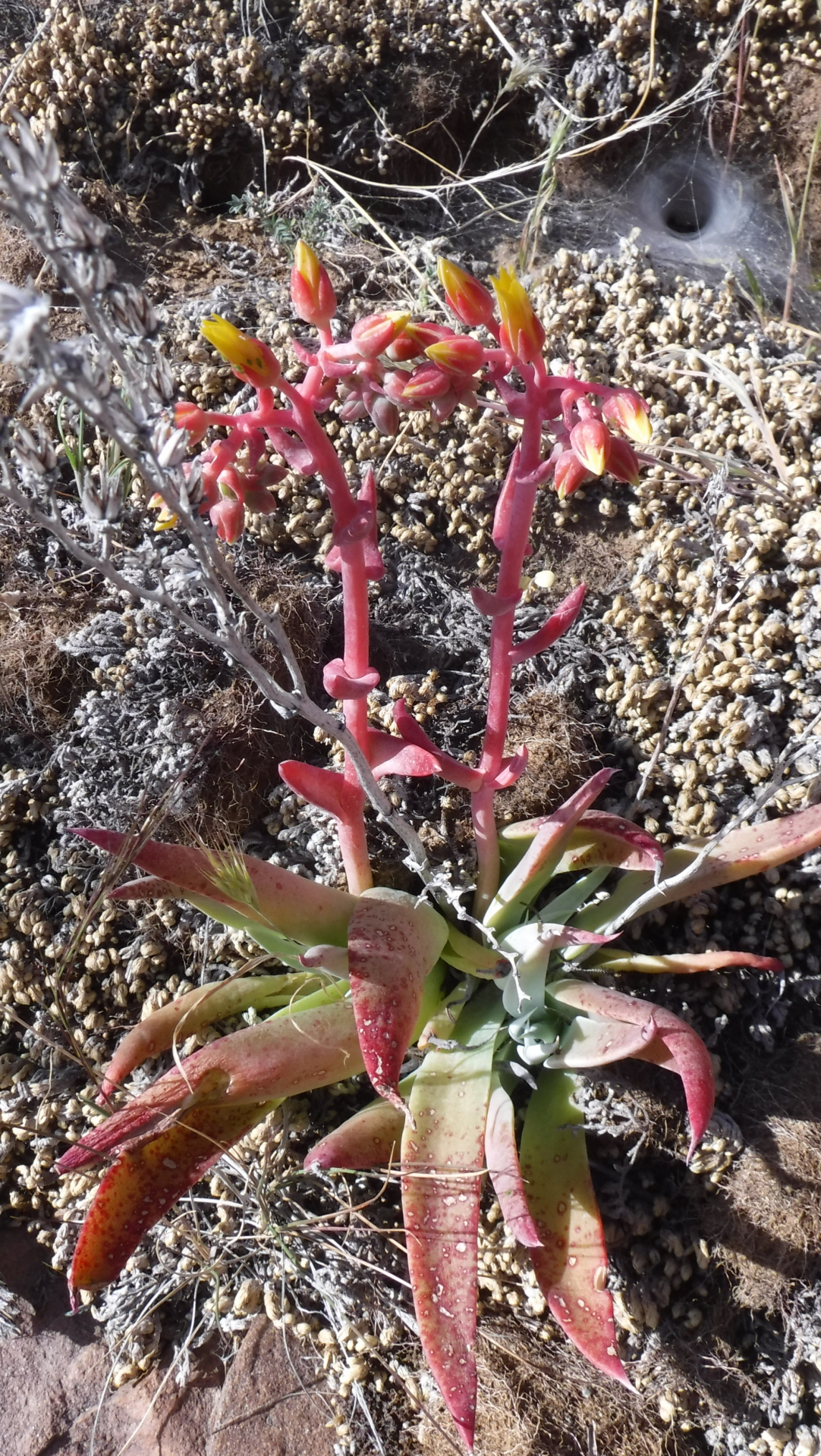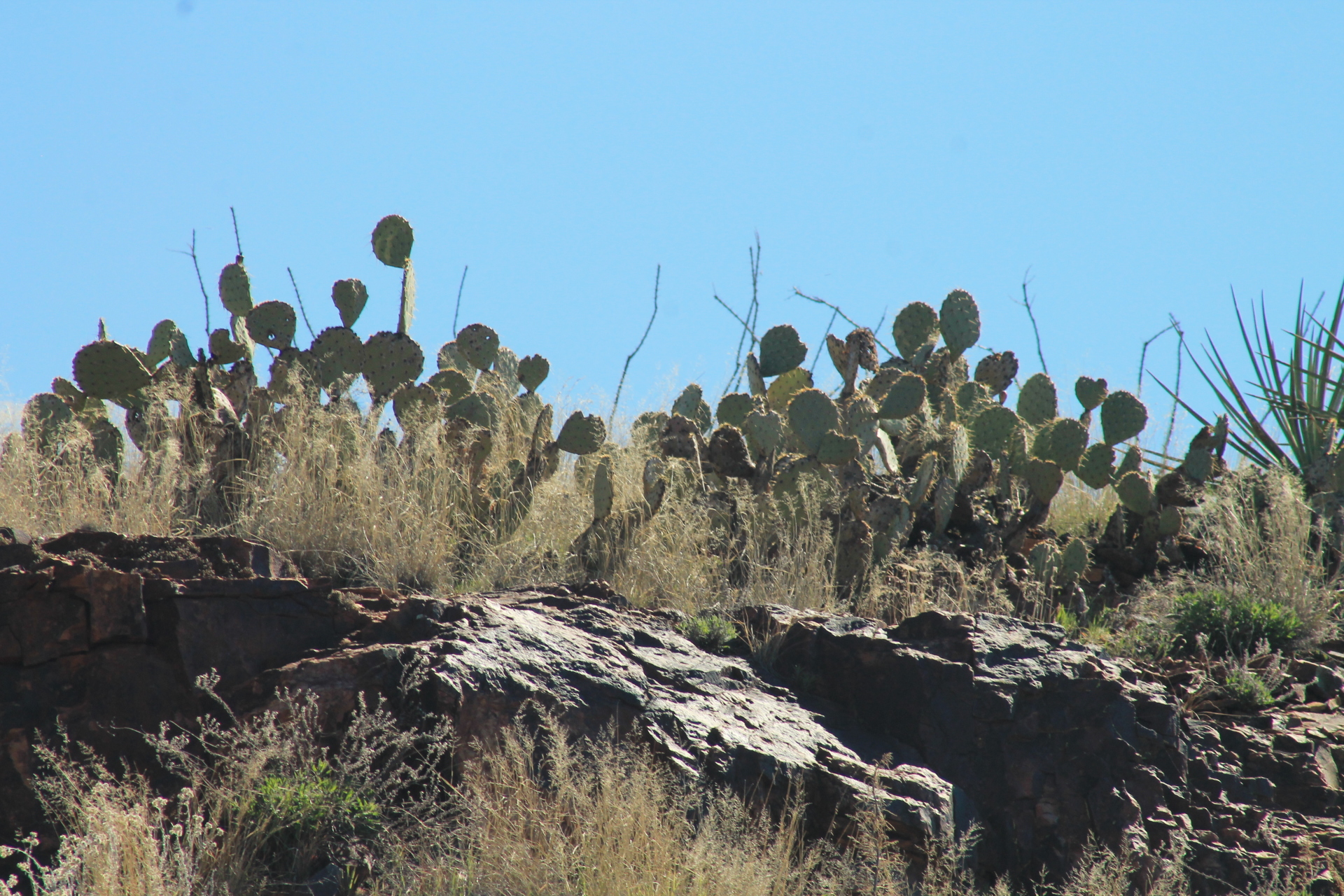 "So glad I was on board for this trip! David guided myself and a group of 6 friends down Parker Creek Canyon. We hiked through rocky rapids, repelled down rushing waterfalls, and took in some mind-blowing views. It was an amazing day and a tour that I'm glad I didn't miss. David was patient, prepared, knowledgeable, and gracious. I was pushing some personal limits that day, but have never been in more competent hands. David is a consummate pro. i would highly recommend PWA to anyone looking for an unforgettable adventure." ~Nolan B.​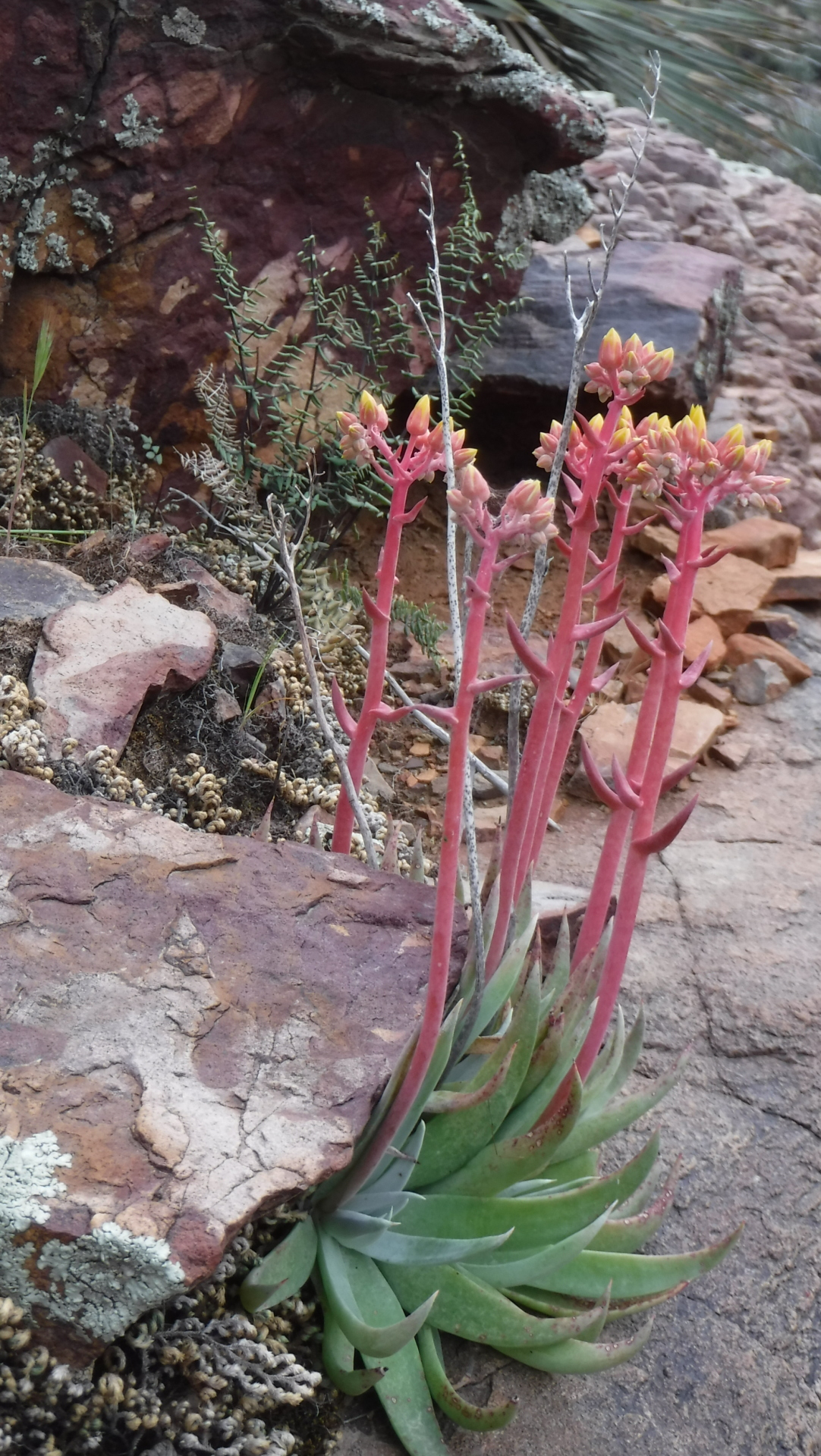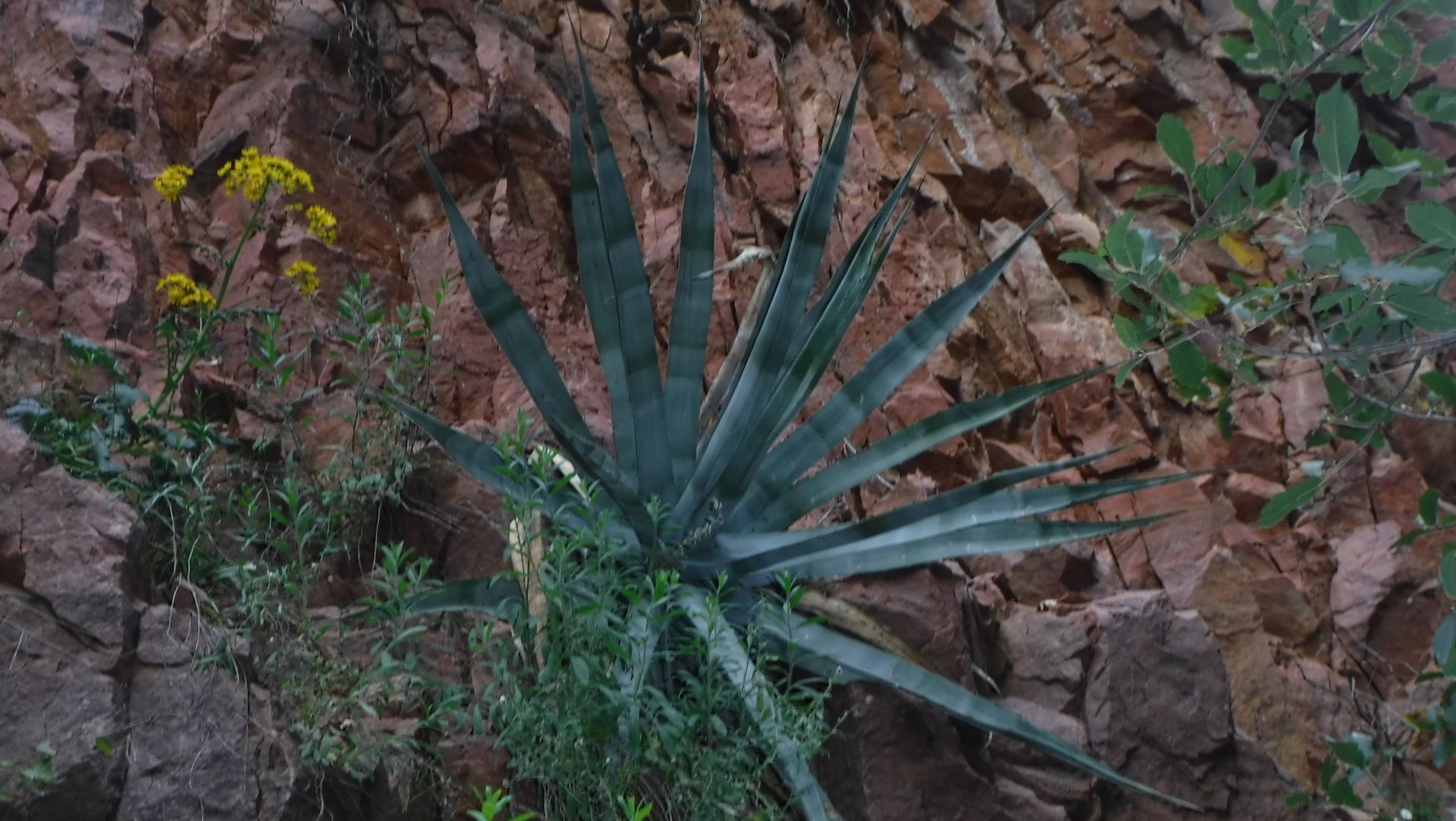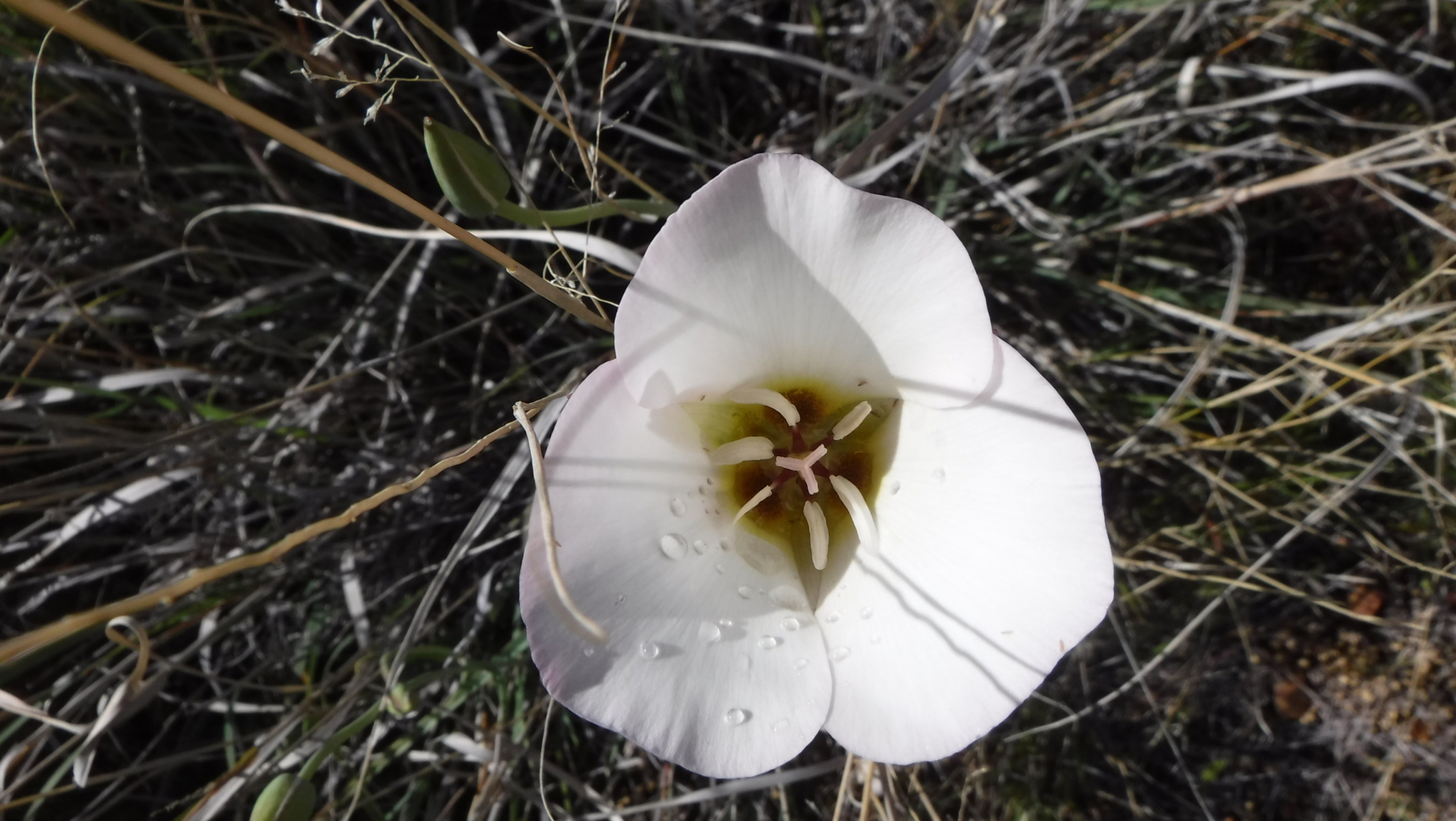 "What an incredible day! David and Josh took excellent care of our party of 6 as we rappelled, climbed and took in the incredible scenery. We had a range of abilities with us. They made sure each of us was comfortable, challenged, and safe. Their level of knowledge of the local flora and fauna added tremendous value to our experience as well. On top of it all they genuinely cared about us as people, asking about, and paying attention to, our individual personal interests. After a full day of fun and excitement Jess cooked us an incredible enchilada dinner as we sat outside by the campfire under the star filled sky.


As we were sitting enjoying our dinner our daughter asked "there's so much more to do here, why are we going to Sedona?" We wondered the same thing. Next time we'll definitely spend more time!"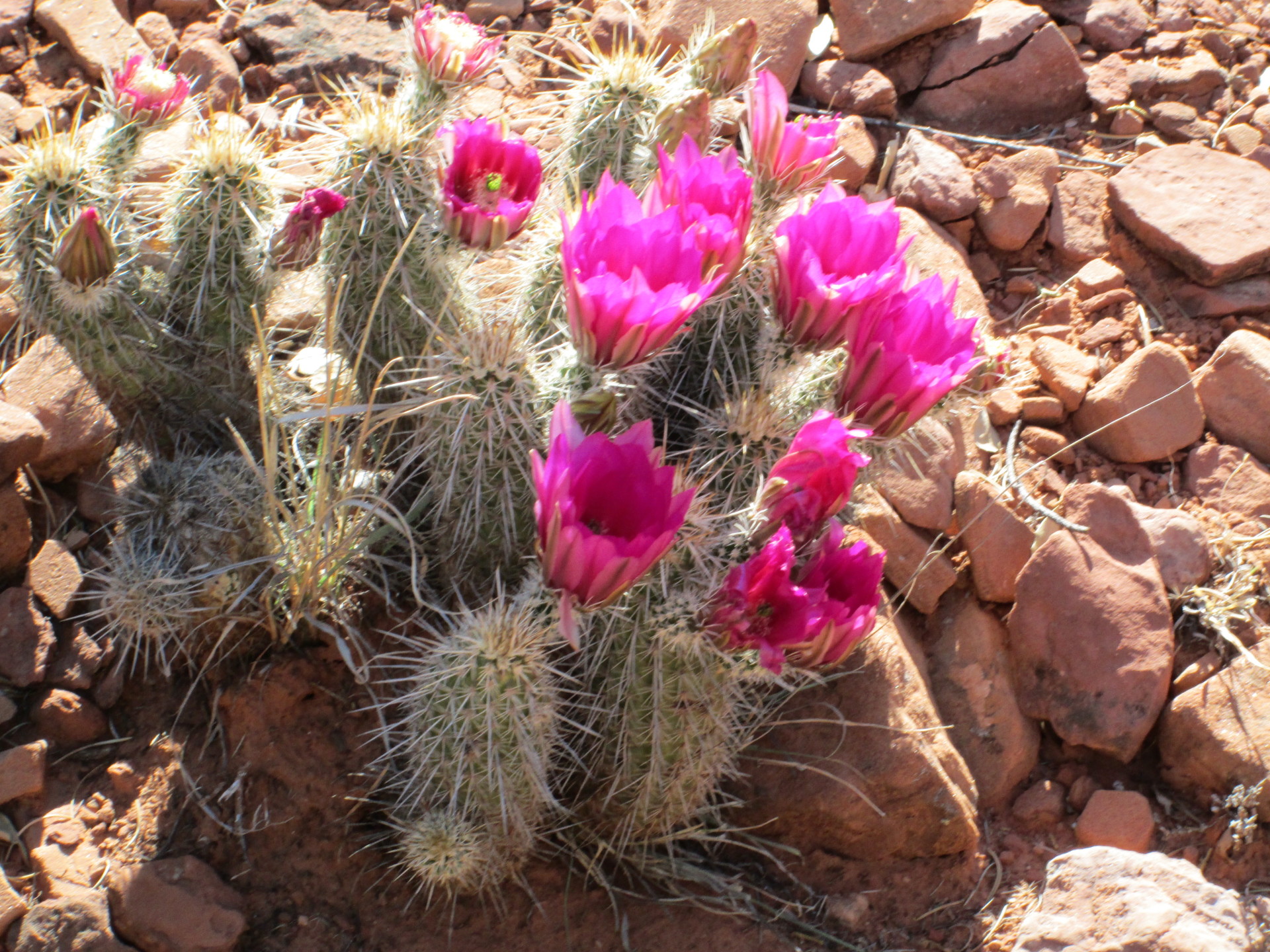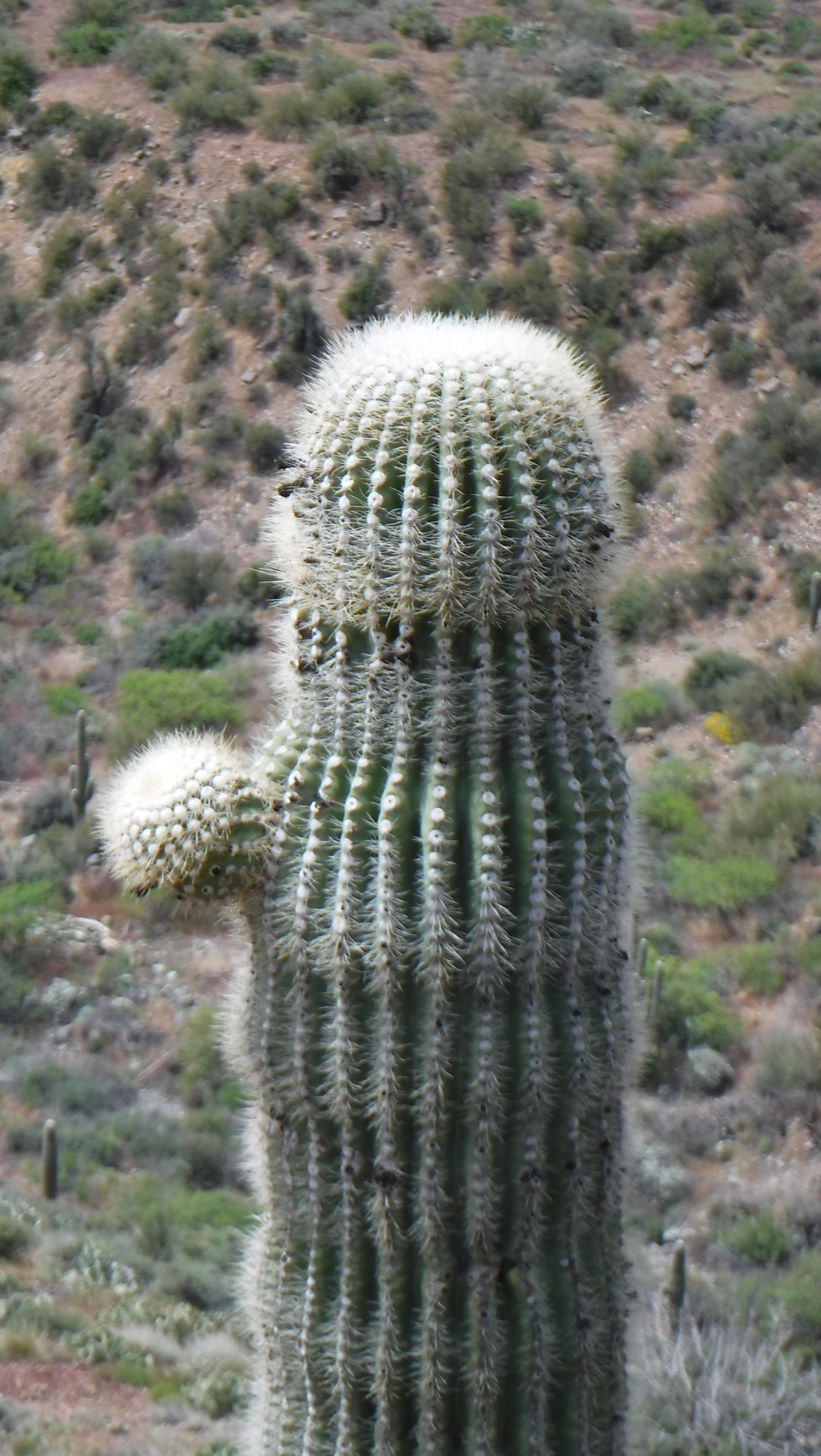 "We just did the Salome (the jug) one day Canyoneering trip this past weekend and loved it!! Our guide David was awesome! We felt safe with him and loved his knowledge of the canyon and desert. I highly recommend this trip! It's a day we'll never forget."

"It was a great vacation. Our guide, David, was very informative and organized and showed us a wonderful time." ~Linda Davidson.

"A great two days of fun filled training and Our guide Dave was great. He quickly assessed our skill level and helped us take our next steps in learning this incredible sport.

It was clear from the start that Dave has a love for the land and the sport.

We learned a lot and had two fantastic days learning and practicing our skills. Recommend these highly if you are just starting out or looking for a refresher course.

Can't wait to come back!"
"We woke up to a full breakfast to fuel us through the exciting day David had planned for us. David and Josh, our guides, were incredibly knowledgeable and thorough. They provided us with everything we needed from wetsuits, harnesses, backpacks, lunches, snacks, and water.

We hiked down towards Salome Canyon and David and Josh were concerned with the height of the water. They warned us that we may not be able to complete the canyon, because the water was so high. They gave us a test run for about 20 minutes, and deemed us capable of continuing. Trusting their opinion of our skills, and trusting their significant skills, made our day an experience of a lifetime.

The canyon itself was beautiful, and David and Josh wasted no time in telling us all about the flora and fauna. Their breadth of knowledge was truly impressive. We repelled down into waterfalls, across huge rocks, and up and over innumerable water elements. David and Josh's helping hands were there 100% of the time, making sure we felt confident in our own abilities- and there to catch us when we overestimated our own abilities!!

Due to the slower moving group in front of us, as well as the extremely technical safety measures that David and Josh put in place to keep us safe in the high waters, it took longer than expected to get out of the canyon. This was a blessing in disguise, because it gave us the opportunity to hike back to the car under the stars.

At the end of day David reminded us that the reason we were able to do the canyon was because of our family's teamwork, personal ability and individual stamina, and ability to follow directions. He implored us to remember these lessons, and to never forget how it felt to conquer the canyon." ~Sammi Greene.

"If you want an adventure look no further than a day with David. Skilled and knowledgeable we walked away after a day of incredible canyoning. I took my 14 year old son, and David was excellent with him. Do not hesitate to contact them with your ideas, their knowledge of the area is only overshadowed by the beauty of the land." ~ Dan Kazup.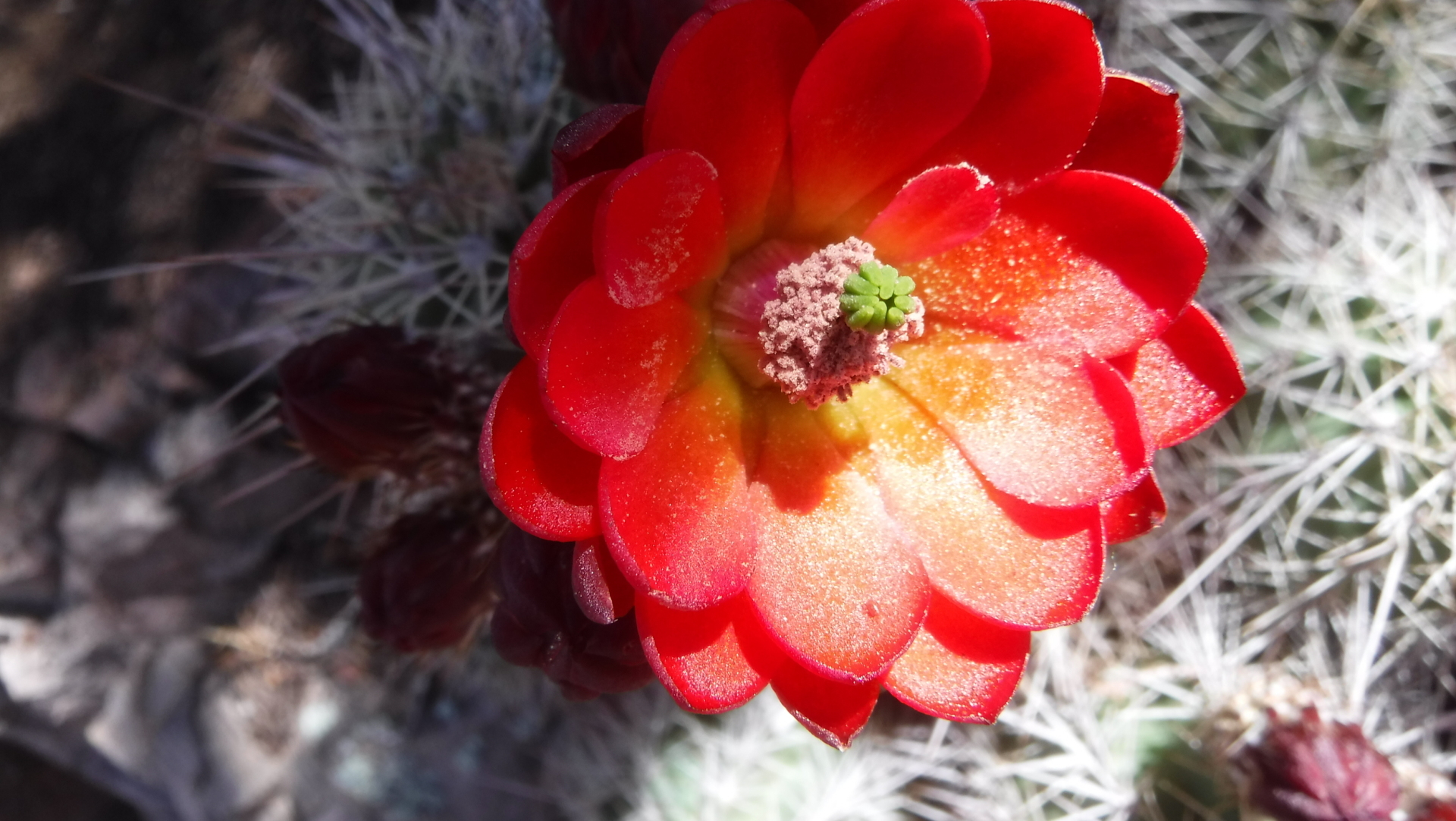 "We had two days guided abseiling and with David in beautiful red sandstone canyons in Tonto National Forest Park. This was the highlight of our to East Coast America and Arizona for our14 year old daughter. She especially enjoyed the second day when we were jumping down waterfalls. David was great guide, assessing our abilities and making descents more challenging for our daughter and my partner and easier on my recently injured knee! He was excellent at ensuring all our safety ropes were secure and allowing us to enjoy the experience and landscape. He was a superb host and chef, eating under the stars around a fire. We would definitely recommend this experience."

"I took my daughter to the Sierra Ancha Wilderness for a two-day canyoneering trip on her 16th birthday. It was the experience of a lifetime! Period. Three canyons, eight rappels, a few technical climbs, unparalleled scenery and the best guide we could have possibly wished for in David. David's knowledge of the canyon system was truly impressive. He was fully versed in the geology, flora and fauna of this magnificent spot. We ate Jojoba beans on the canyon floor and got a detailed lesson in the formation of the Sierra Ancha Mountains. He was also entirely committed to making this our experience, giving us choices of routes and rappels and his technical competence is beyond reproach. David is a first rate guide and an even better human being.
The highlight of this trip was the wildlife though. The three of us had just stopped for lunch on our second day when suddenly a herd of 12 Big Horn Sheep joined us. A little nerve wracking at first, we all peacefully coexisted less than 30 feet apart in the canyon for the better part of an hour. We shot dozens of pictures and tons of video documenting this amazing experience.
My daughter and I came away from this adventure changed people…in a good way. We created a lasting memory and a new bond that cannot be priced. On a scale of 1-10…it was a 13.
P.S. David makes some incredible fireside fajitas and superb eggs. The delicious food was icing on the (birthday) cake! We'll be back and are spreading the word. ~ Devin W.

"Our family explored Hog canyon with David as our guide. The scenery was truly amazing. David was professional and educational. The repelling and rock climbing was great. The kids unanimously mentioned it as the best day of our vacation. Highly recommend. Our family will remember Hog Canyon the rest of our lives." ~Lance Burton.